Our Story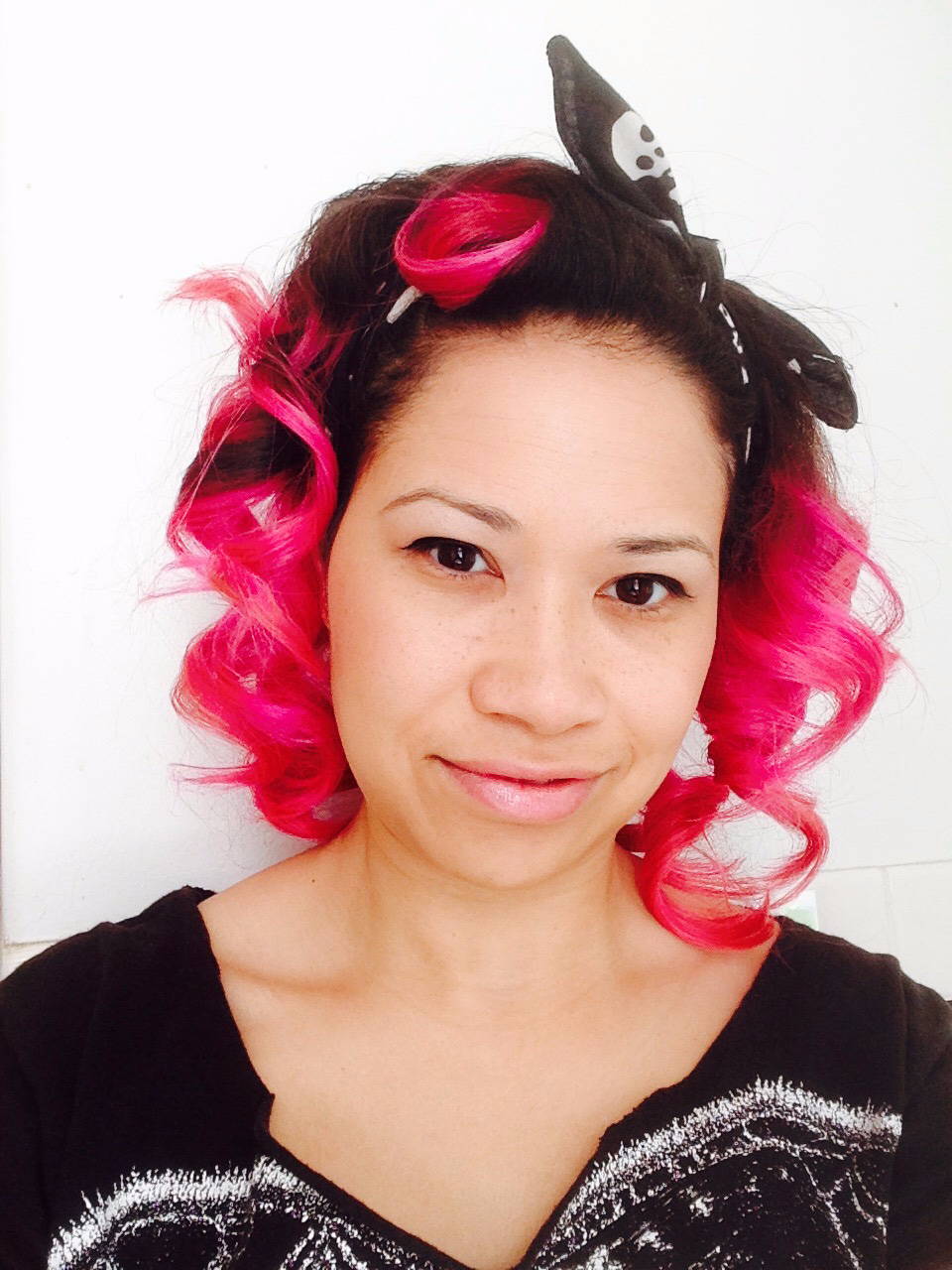 Jenai Chin
From childhood, Jenai has always had a fascination with body art. What started with a desire at 5 years old to have her very own Popeye anchor tattoo has developed into a lifelong passion and career. For her, the body is not only a canvas for the visual arts but is also a vehicle for what she considers to be amongst the purest forms self expression.
In her hometown of New York City, tattoo shops were illegal from 1961-1997, however, this did not discourage her from attending The School of Visual Arts in New York City to further her passion. Jenai began her career designing temporary tattoos for use in theater and film in New York. After a decade of polishing her craft, Jenai became one of the most requested artists to design temporary tattoos for some of Hollywood's most well known celebrities. From designing tattoos for Beyonce's fashion line, to tattooing Kendall Jenner and Taylor Swift for photoshoots, Jenai's distinctive style has become a favorite amongst A-list celebrities.
Jenai's work has been featured in Vogue Australia, New York Magazine, V Magazine, Interview Magazine, Blackbook Magazine, INKED Magazine, Oprah Magazine, The Good Life with Dr. Oz, The Amazing Spider Man 2, The Bounty Hunter, The Today Show, Nurse Jackie, Younger, Make Me a SuperModel, MTV, Comedy Central.
Jenai co-founded Ink Daze with the desire to bring her art to a broader audience, and inspire other artists and creators to design their own body art. Jenai is utilizing her background and experience in tattooing to foster a community of artists to collaborate and design their own styles of self expression!
Her passion for body art is present in all aspects of Ink Daze and is essential to Ink Daze's mission.